21 Dec

Winding down 2019
☟ keep scrolling if you are just here for the visuals ☟
2019
Let's just start with this isn't one of those grand lists of everything I have achieved with a splash of humbleness so it doesn't seem like you are showing off. Frankly I'm not sure I have achieved that much but I want to explore the year and then let it go, I don't know about you but I'm ready to wind down and then emerge fresh and clear-headed in the new year.
I'm more of a feelings type of person anyway, I have tried to suppress but it's often unavoidable. The summary of my creative experience probably goes something a little like this: tons of angst, doubt, overthinking and comparison with just enough doses of aha this is actually good moments to keep me going. At my best I am in the flow of creativity, things are feeling good, I believe I can achieve my goals and luckily in this second half of the year I've been feeling more and more like this but I know I need to keep working on my mindset. Mindset is everything as a creative.
At the end of 2018 my husband and I bought a house that saw us working on it throughout December and January then we moved in early February. To be honest I think it was a very stressful process and left me unsettled more than I thought it would. A good chunk of early 2019 was tough on my mental health, which was definitely reflected in my output or put realistically my lack of much output.
Towards the summer I started feeling better and work began pouring out of me again. Leading to this last half of the year which more than ever I have chosen to focus on building an illustration career, ignoring my ego that whispers "don't try, you probably will fail". A significant change has been that I requested a reduce in my hours at work (I'm a designer 'by day') to have one day a week that I can devote to illustration which has felt really great despite a little pressure to make it worth it and ideally make the loss of money back (or more!).
It's all a Work In Progress
Most creatives I think will relate to the feeling of always evolving and things like style and skills being a continuous work in progress. Like many I love to learn new things and grow as an artist, illustrator and designer. I'm always trying to improve my work to find that magical formula.
It's not always easy to do this by yourself and I highly recommend taking classes or courses, particularly if there is an element of accountability. A few months ago I decided to take a Make Art That Sells course as it was focussing on editorial illustration and I wanted to see what I could learn from it. The course was 4 weeks and run live in a facebook group so you could see what other students were creating as well.
I have also been trying to improve in tiny little steps the other skills necessary nowadays to thrive as a creative: social media, photography, networking and video.
---
a year of illustrations
excluding the not so good ones
I've never done anything like this before and so seeing them together like this is quite insightful! I'd love to be a more prolific illustrator and I think I need to not let self doubt get in the way as much and also not drag out my drawings by being less precious and working for longer stints on one piece at a time.
Interestingly the majority of this is from May onwards and I have a feeling that this has been an ongoing pattern for me over the past few years that the first few months of the year are more of a struggle for me in general. Going into 2020 I will need to keep this in mind and use the tools I have to keep my mind in a good place to be working on my illustration – I'm feeling positive.
It has certainly been helpful in terms of productivity to have now agreed a day off from my job as a designer to focus on illustration although I tend to mix admin tasks and creation, perhaps I should use this more for creation.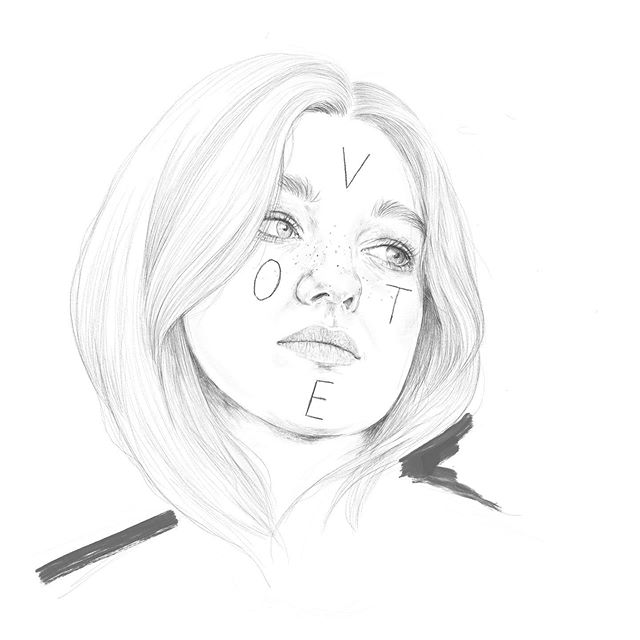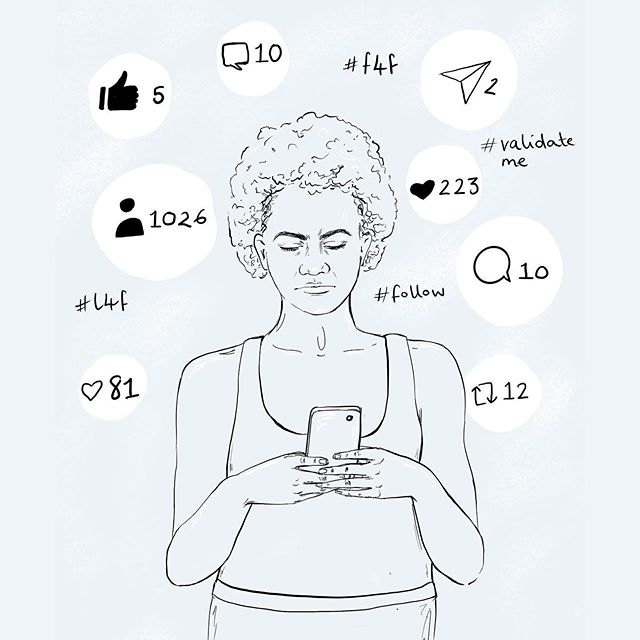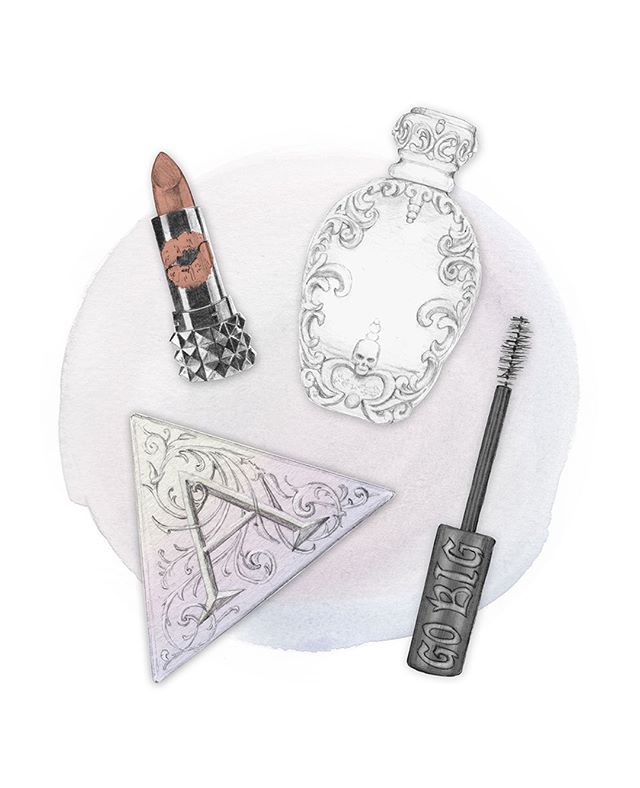 And finally, thank you to everyone who has supported me in any way from blog readers (hi!), watching my videos, comments on social media, newsletter subscribers, friends and family, customers purchasing from my shop and clients I have worked with. It means so much to me and helps me to believe in myself and this illustration dream a little more.